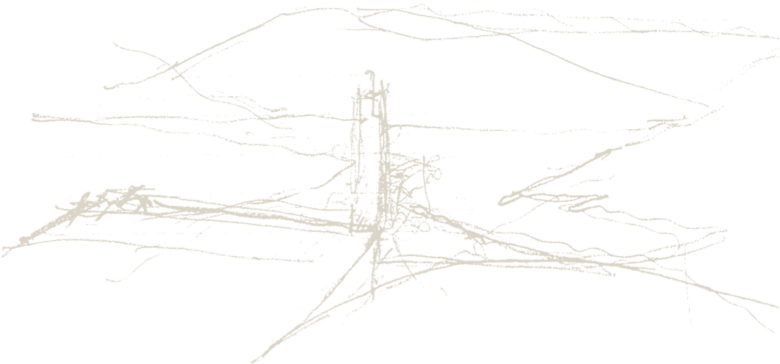 Founder's Vision
In 1981, the Okanagan was largely undiscovered as a wine region, instead it was renowned for the quality of its stonefruit orchards. Our founder, Anthony von Mandl saw something different. In a speech given to the Kelowna Chamber of Commerce on Oct. 2nd, 1981, he shared his vision: "I would like to share with you this dream – a dream with vision and scope, that without a single doubt will convincingly show you that this majestic valley is resting on the threshold of being an economic giant. When I look out over the valley, I see world class vinifera vineyards winding their way down the valley, numerous estate wineries each distinctively different, charming inns and bed and breakfast cottages seducing tourists from around the world while intimate cafes and restaurants captivate the visitor in a magical setting. In short, the dream is the Napa Valley of Canada, but much more!"
Over the next four decades, von Mandl's vision has guided us at Mission Hill. From the organic and regenerative farming of our vineyards to our award-winning wines and world-class hospitality, we are driven by the relentless pursuit of excellence at every turn.
Now, after being recognized as Canada's only five-time winner of Winery of the Year and receiving multiple best varietal awards on the international stage, we continue to draw inspiration from the valley and the vineyards we tend to. For us, the journey is just beginning.
2019
Only five time 'Winery of the Year' winner at the 2019 WineAlign National Wine Awards.
2017
Mission Hill Family Estate wins 'Best Canadian Red Wine' at the Decanter World Wine Awards.
2013
Mission Hill Family Estate is awarded International Trophy for 'Best Pinot Noir in the World' at the 2013 Decanter World Wine Awards.
2008
Terrace Restaurant named 'One of the Top Five Winery Restaurants in the World' by Travel & Leisure Magazine.
1997
Architect Tom Kundig begins a 6-year transformation of the Mission Hill Family Estate.
1994
The 1992 Grand Reserve Chardonnay takes home the Avery Trophy for 'Best Chardonnay' at the International Wine & Spirits Competition.
1981
Anthony von Mandl founds Mission Hill Winery, one of the first in the Okanagan Valley.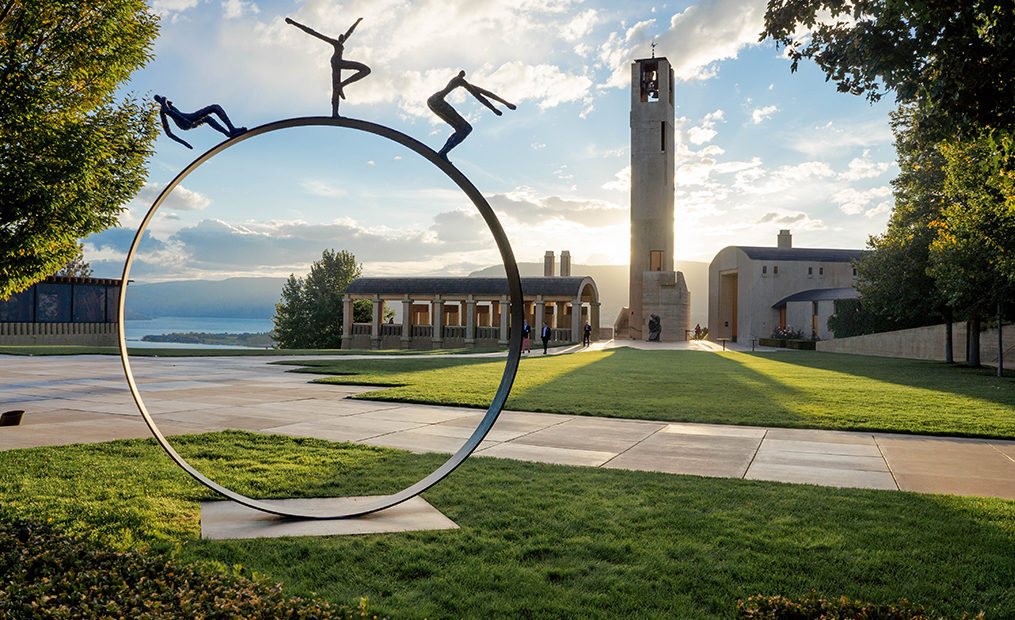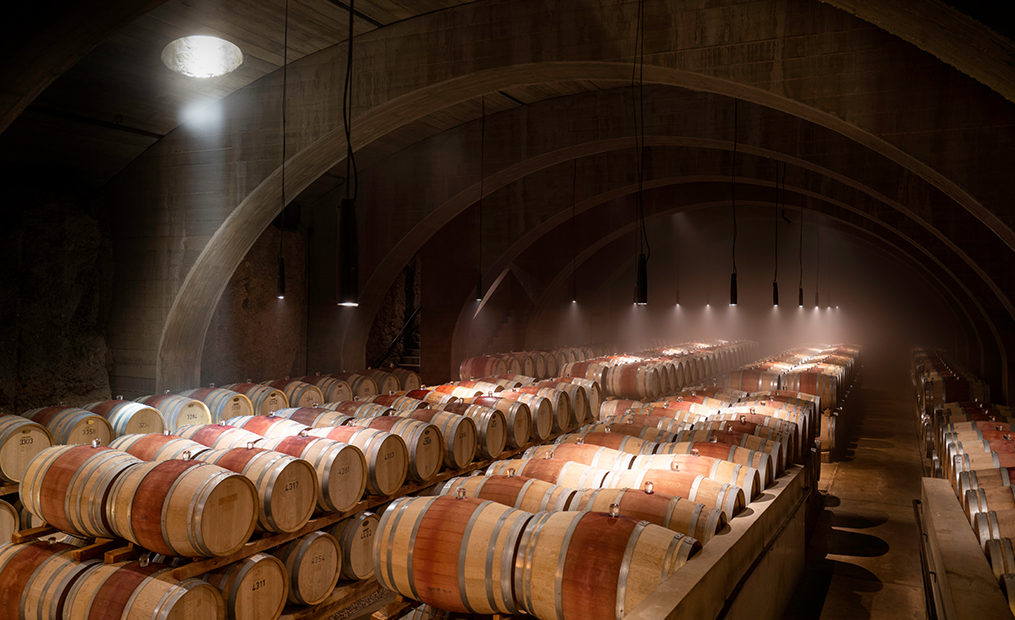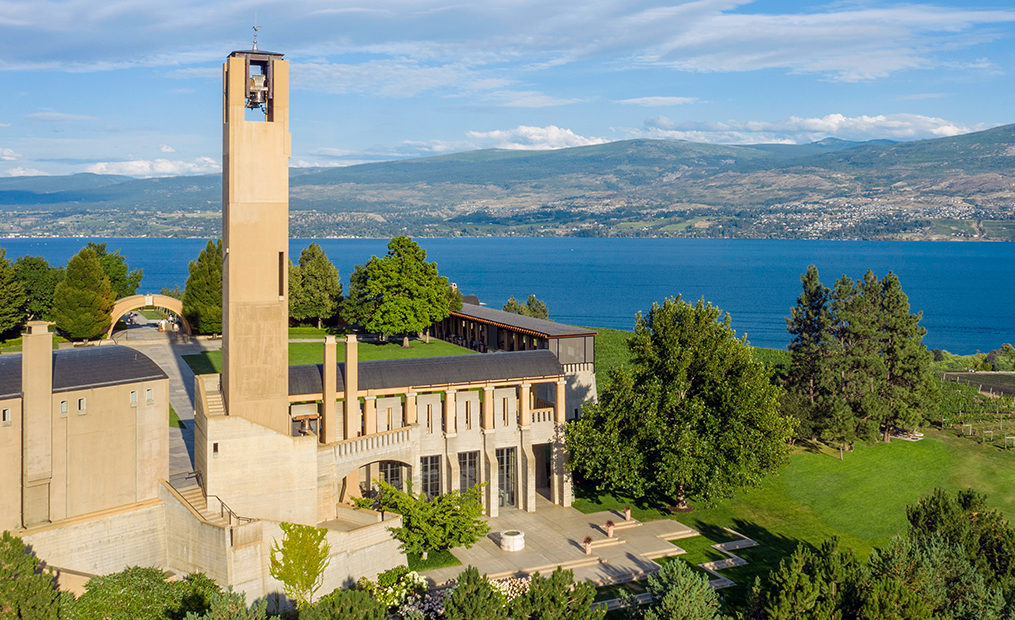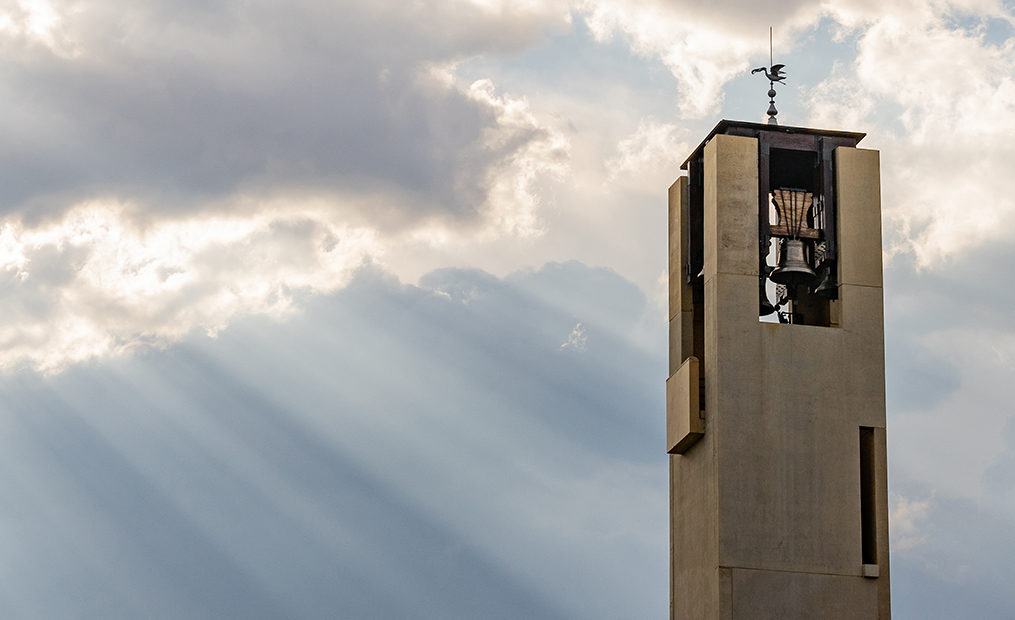 My goal was to provide a sense of place. Somewhere you can step out of the everyday world and into a sanctuary that's all about the timelessness of wine.
Plan Your Visit
Experience the Okanagan Valley with a visit to Mission Hill Family Estate. We will be welcoming visitors back to estate for tastings and scheduled events, as of Friday, August 25. Our Terrace Restaurant will re-open August 31. While reservations are recommended, our doors are open for all guests.
Winery Hours
Daily: 11am - 6pm
Terrace Restaurant Hours
Dining at the Estate
Open Daily