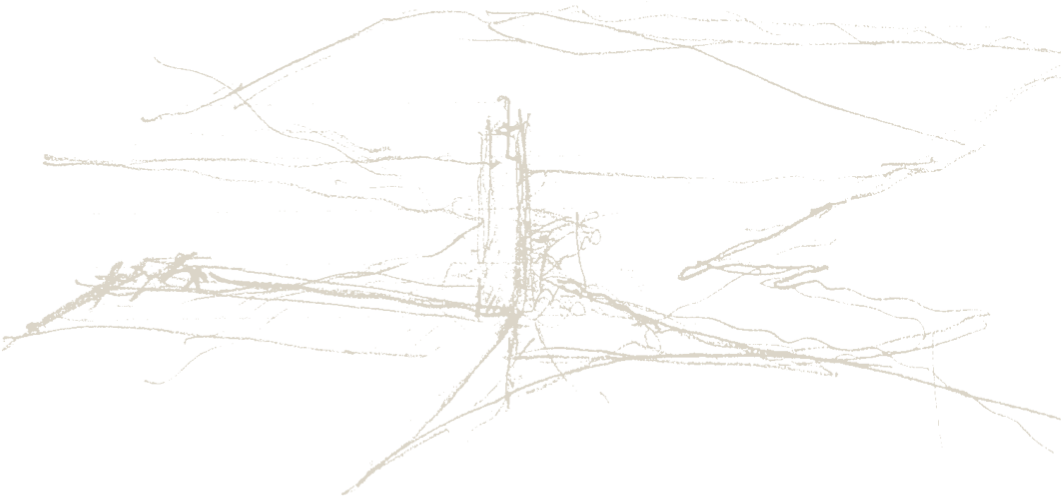 Our Story
In 1981, the Okanagan was largely undiscovered as a wine region, instead it was renowned for the quality of its stonefruit orchards. Grape growers were just beginning to take risks, planting vines in unproven terrain.
Despite these risks, the glacier-formed valley offered varying soil profiles, long, hot growing days, and diverse microclimates. These distinct subregions posed an opportunity to cultivate wine with unmistakable terroir. This potential inspired Mission Hill Family Estate's vision for the future of Okanagan wine.
Now, after being recognized as Canada's only five-time winner of Winery of the Year and receiving multiple best varietal awards on the international stage, we continue to draw inspiration from the valley and the vineyards we tend to. For us, the journey is just beginning.
2019
Only five time 'Winery of the Year' winner at the 2019 WineAlign National Wine Awards.
2017
Mission Hill Family Estate wins 'Best Canadian Red Wine' at the Decanter World Wine Awards.
2013
Mission Hill Family Estate is awarded International Trophy for 'Best Pinot Noir in the World' at the 2013 Decanter World Wine Awards.
2008
Terrace Restaurant named 'One of the Top Five Winery Restaurants in the World' by Travel & Leisure Magazine.
1997
Architect Tom Kundig begins a 6-year transformation of the Mission Hill Family Estate.
1994
The 1992 Grand Reserve Chardonnay takes home the Avery Trophy for 'Best Chardonnay' at the International Wine & Spirits Competition.
1981
Mission Hill stands alone atop Boucherie Mountain as one of the Okanagan Valley's first wineries.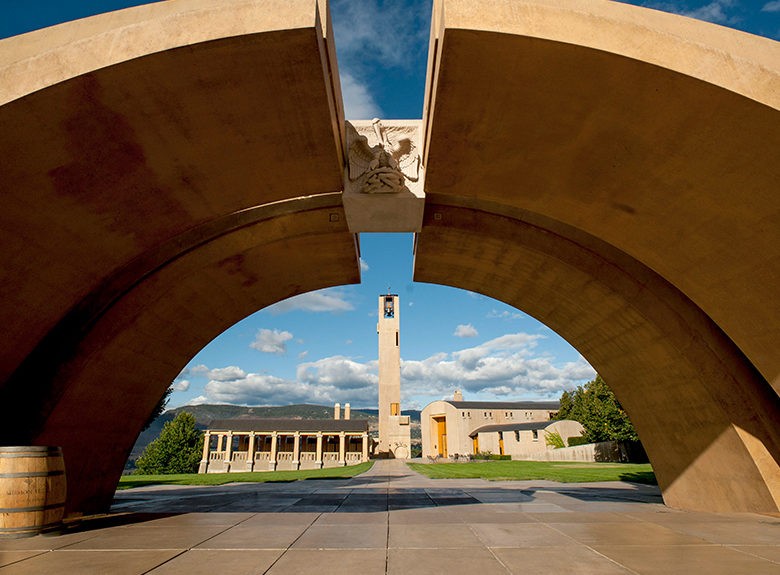 Architecture
Designed by Tom Kundig, Mission Hill Family Estates was built to stand the test of time.
The architecture represents Mission Hill Family Estate's values: understanding the past to inform the future and celebrating the Okanagan Valley.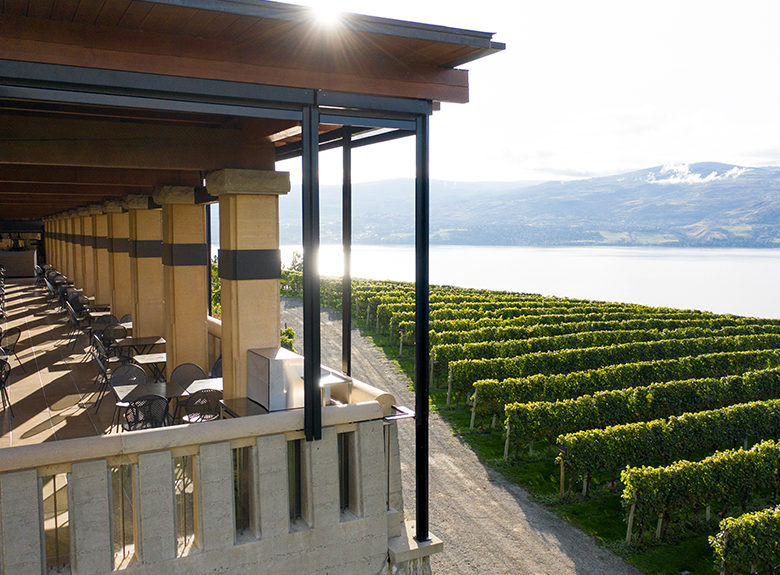 Terrace Restaurant
The Terrace Restaurant features regionally-inspired dishes paired with wine cultivated from our estate vineyards. Working closely with local, sustainable farmers, the culinary team sources foods grown naturally near the vineyards — "if it grows together, it goes together".
With open-air seating, rolling vineyards unfold before you, providing a serene view while you dine. On the terrace, immerse yourself in the Okanagan Valley with beautiful scenery, local food, and thoughtful wine.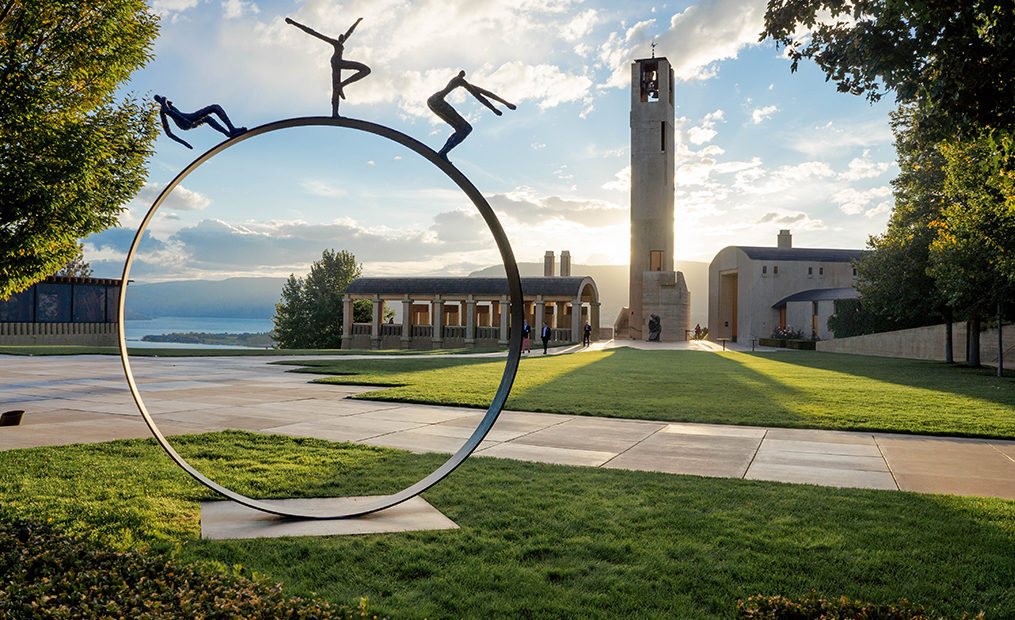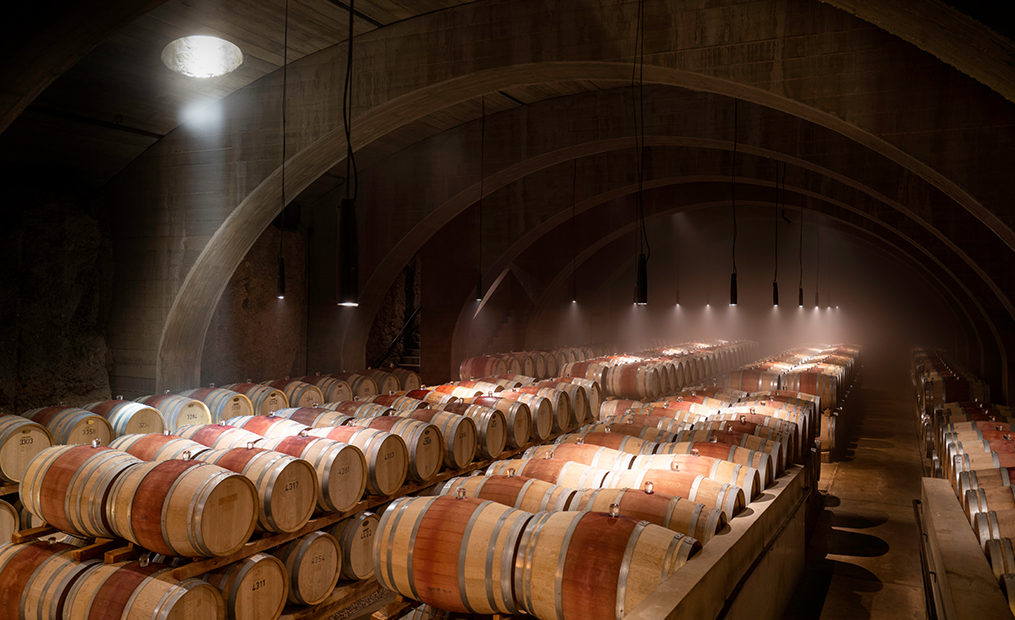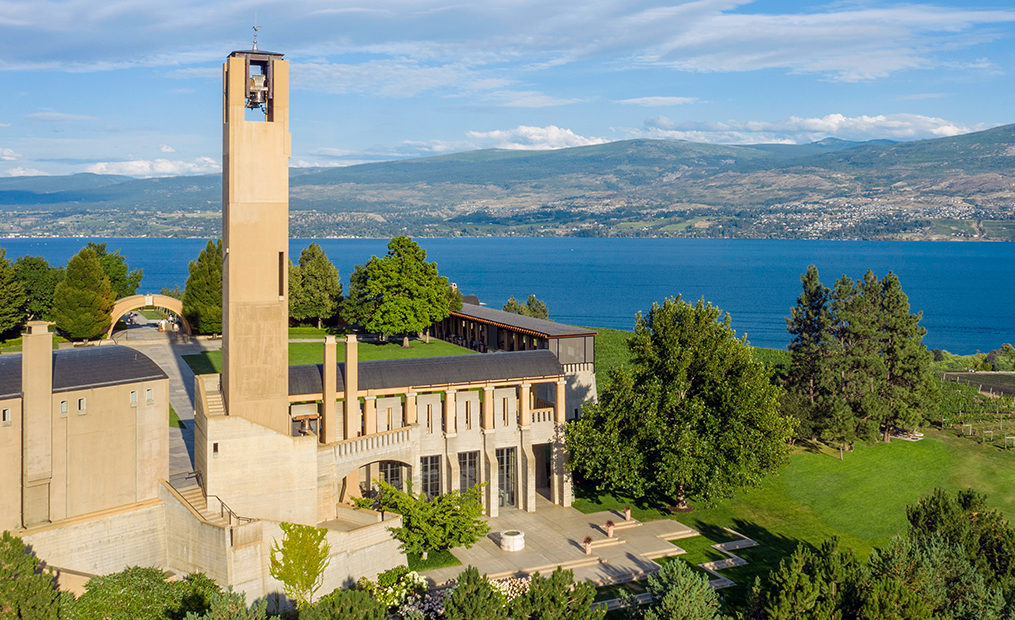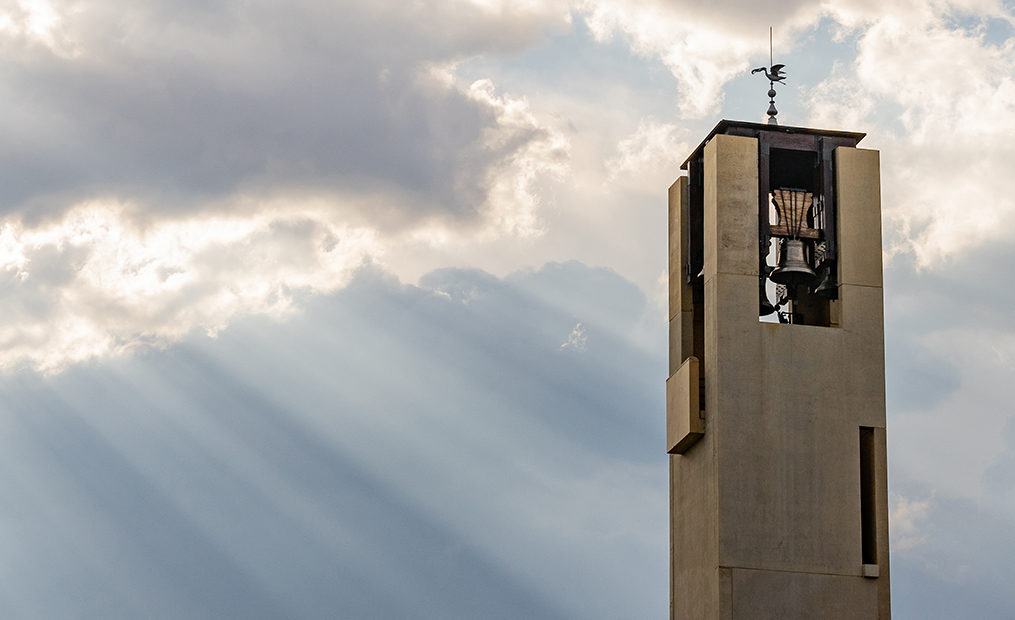 Plan Your Visit
Experience the Okanagan Valley with a visit to Mission Hill Family Estate. The winery is open daily by reservation.
Winery Hours
Daily: 11am - 7pm
Terrace Restaurant Hours
Thurs - Mon: 12 - 8:30pm
Closed Tues & Wed