Why Work with Us?
Are you looking for a fast-paced, entrepreneurial, and results-driven career? At Mission Hill Family Estate, we empower our employees to act like owners, because everything they do has an impact on our family-owned business. 
Be a part of the next story in wine.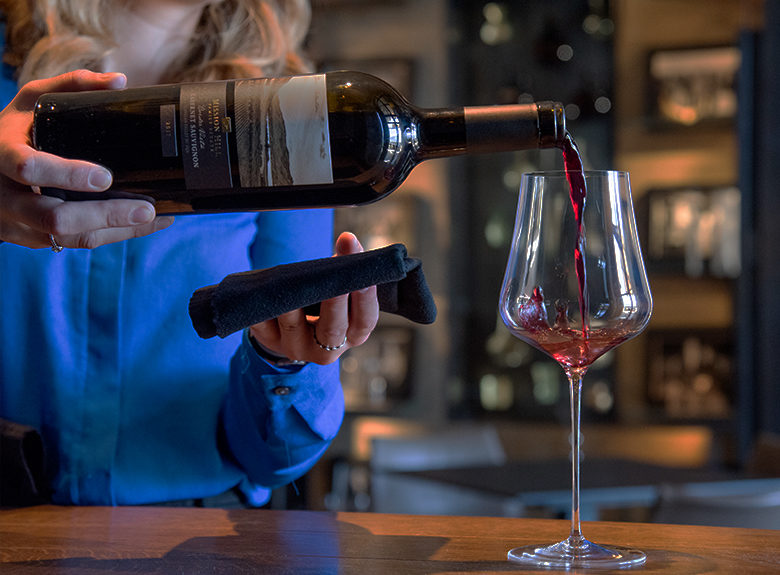 Our Culture
At Mission Hill Family Estate, we live by 5 core values every day. As the cornerstone of our culture, these values embody the characteristics we admire in our staff: Sense of Urgency, Authenticity, Simplicity, Humility, and Trust.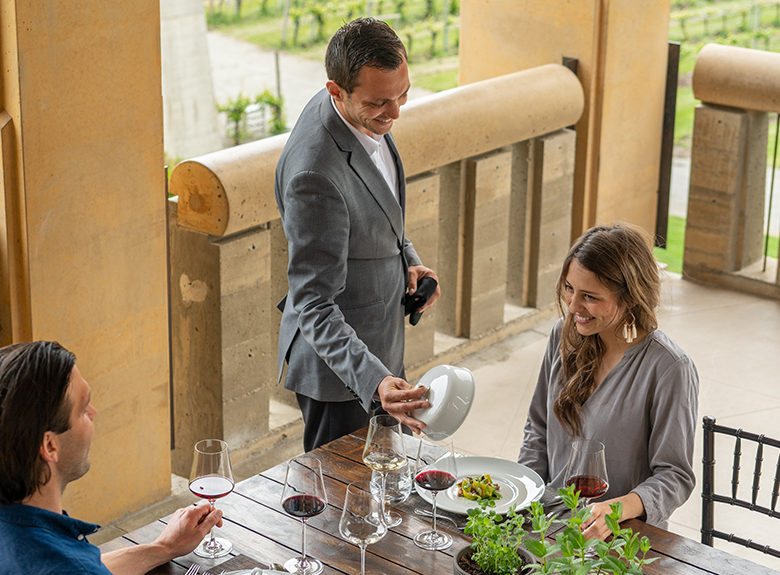 Our Perks
Our employees receive paid comprehensive training for all job functions, fantastic discounts on tours and at our wine boutique and restaurant, access to extensive wine education, monthly wine allowances, and competitive wages.
"With the team I work with there's nothing we can't achieve, and Mission Hill is the perfect balance of world class reputation and a feeling of family built into every corner."
"Working at Mission Hill has shown me that I can have a family outside of my own home. I come to work excited everyday knowing that my team supports me, and my leaders are always trying to nurture my growth. I have made lifelong friends and gained an immense amount of wine knowledge!"
"We believe in cultivating community ambassadors who exhibit a passion for wine. A career with Mission Hill Family Estate is more than just a paycheck, it's the chance to be a part of something truly innovative."
"One of the most enjoyable aspects of my role thus far has to be the hospitality component. Through a variety of estate experiences, my team has the opportunity to share our love of wine with our guests."