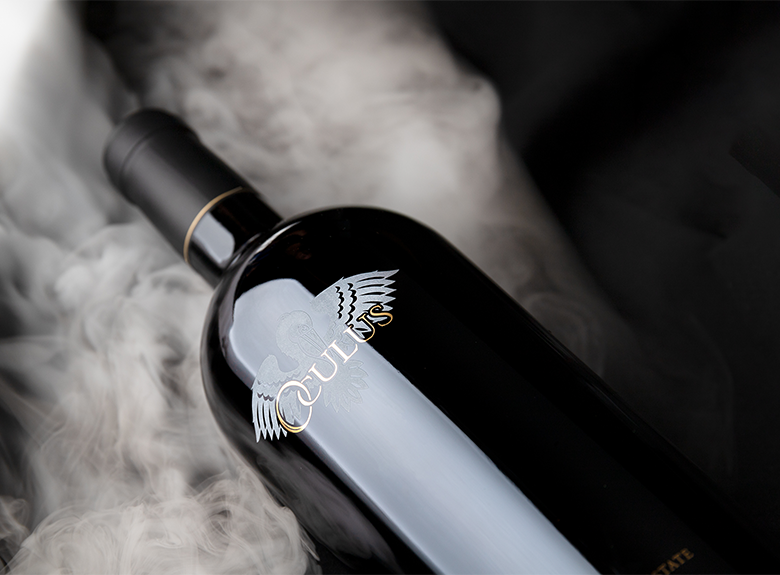 2019 Oculus
94 Points – Anthony Gismondi
Since its inaugural vintage in 1997, the Mission Hill Oculus has always been a wine with uncompromising quality. With a remarkable 94 points awarded by the esteemed Anthony Gismondi, our 2019 Oculus is no exception.
This 2019 Oculus Bordeaux-style wine is the result of meticulous selection in the vineyard estate with grapes that have been specifically nurtured for this rare wine. 
"Oculus is evolving, and the latest version is one of the best."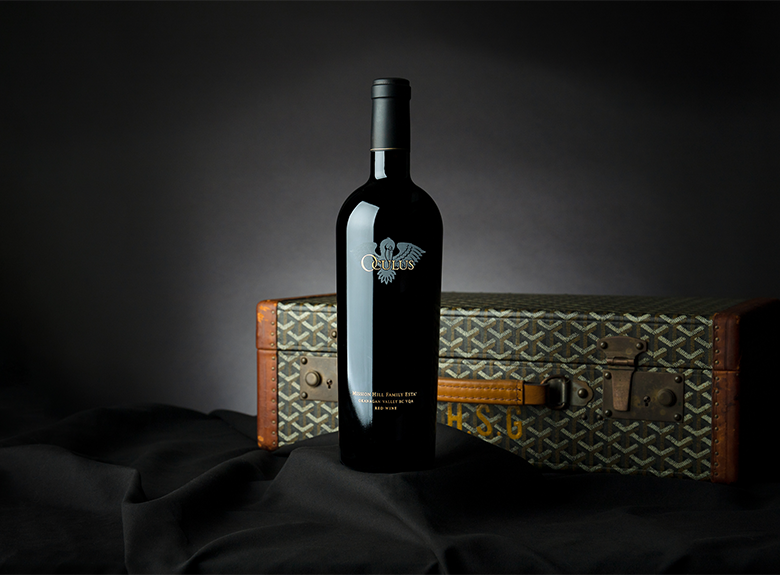 2019 Oculus
Single Bottle Wooden Collectors Box

​

This exceptional packaging reflects the wine's stature and enhances the experience of unveiling the bottle, making it a true collector's treasure.
Only 30 Available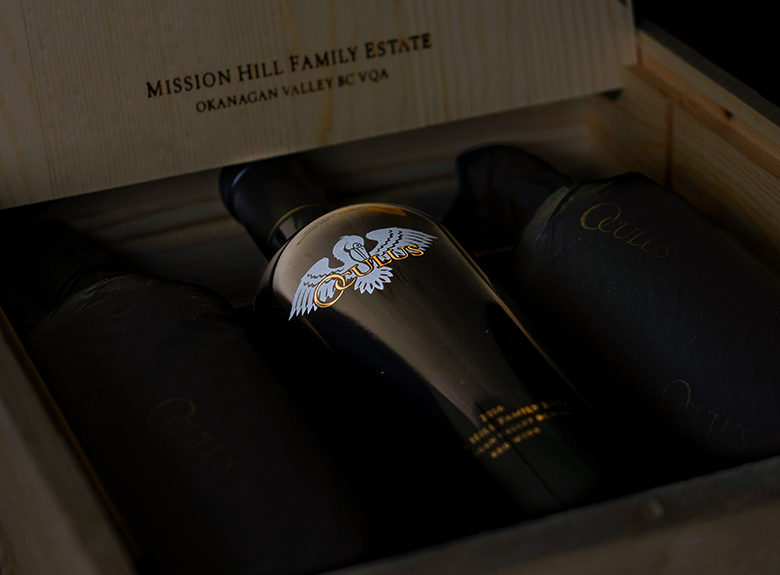 2019 Oculus
Six Bottle Wooden Collectors Box

​

To celebrate this exquisite vintage, we present the 2019 Oculus in a 6-bottle wooden collector's box, designed to preserve and showcase its allure.
Only 50 Available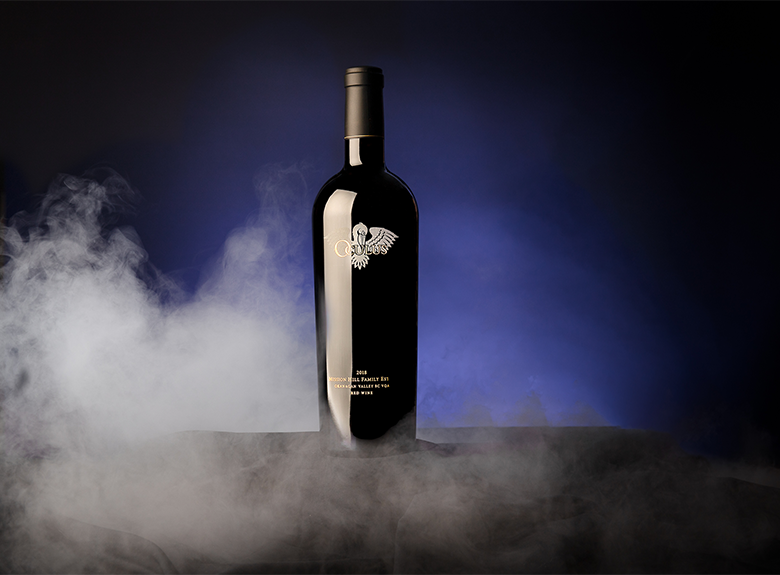 2018 Oculus Magnum
With an additional year in the bottle, the 2018 Oculus magnum continues to evolve as an outstanding wine. This vintage was awarded a stellar 98 points by the SOMM Journal.
Allocation Only
Plan Your Visit
Experience the Okanagan Valley with a visit to Mission Hill Family Estate. We will be welcoming visitors back to estate for tastings and scheduled events, as of Friday, August 25. Our Terrace Restaurant will re-open August 31. While reservations are recommended, our doors are open for all guests.
Winery Hours
Daily: 11am - 6pm
Terrace Restaurant Hours
Open Thursday to Sunday