Perfect Summer Entertaining Wines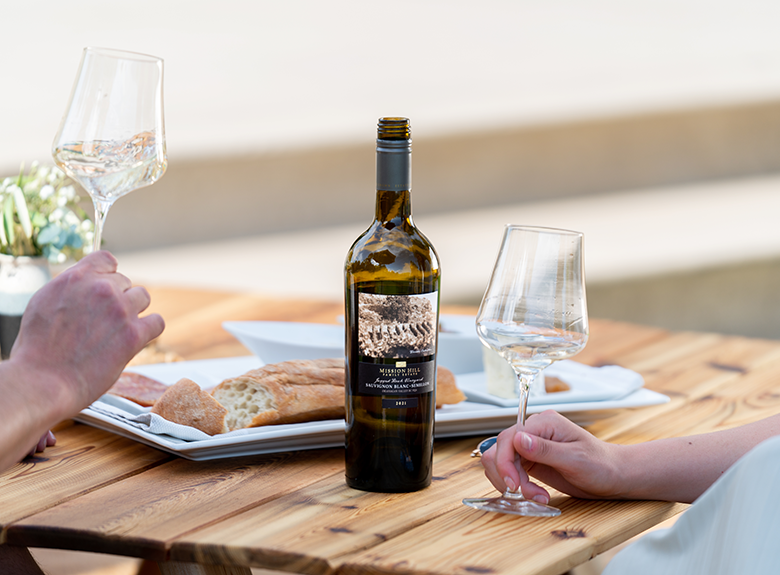 2021 Jagged Rock Vineyard
Sauvignon Blanc-Semillon
Packed with citrus and drive. Grassy, textural and vibrant.
"The texture and weight of this wine really stood up well to a little richness and didn't need excessive acidity in the food to match with the bright citrus acid in the wine. Shrimp or scallops in pasta with some garlic and lemon would be great."
‒ Chef Patrick Gayler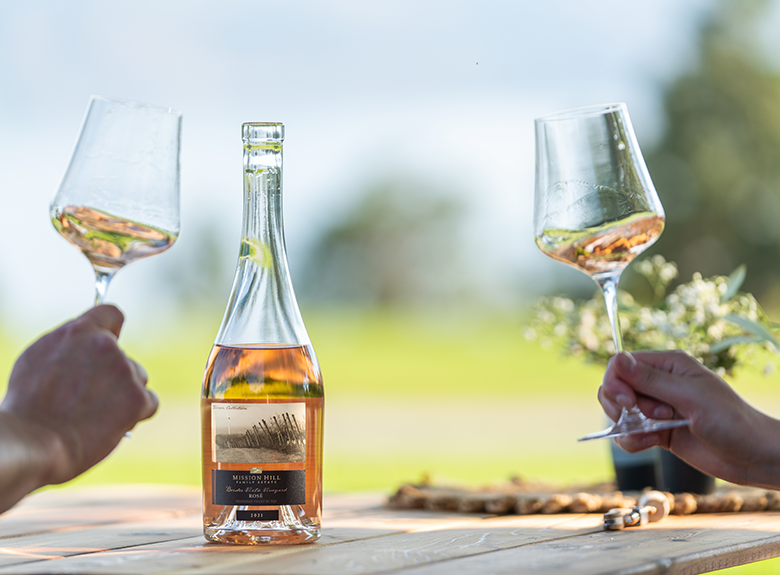 2021 Border Vista Vineyard Rosé
Strawberry, watermelon and grapefruit complement subtle notes of spice. Complex and textural with a bright finish.
"The texture created in this wine pairs phenomenally with the texture and meatiness of a tuna dish. The herb notes that come through this Rosé along side the pink peppercorns in an ahi tuna dish is the perfect floral, spicy and herbaceous combination."
‒ Chef Patrick Gayler
Winery Exclusive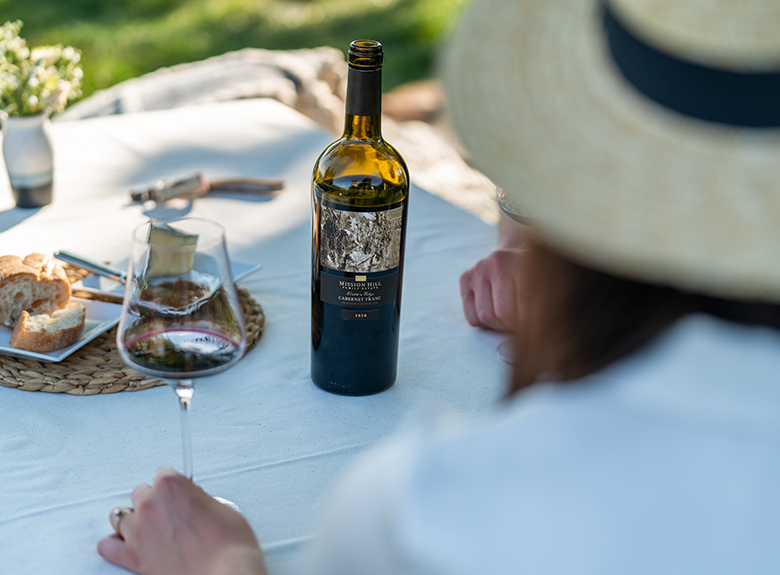 2020 Vista's Edge Cabernet Franc
Fragrant with red berries and crushed herbs finishing with fine tannins and silky texture.
"I really loved the bright red fruit and dried herb qualities. Chicken thigh cacciatore would be great, a little rosemary and some dark olives in a ragout of braised chicken and some lightly cooked tomato help to heighten the aromatics herbs in the finish."
‒ Chef Patrick Gayler
As we head into our warmest months, we are highlighting a handful of our single vineyard wines with recommended food parings, taking your taste buds on a culinary journey this summer.