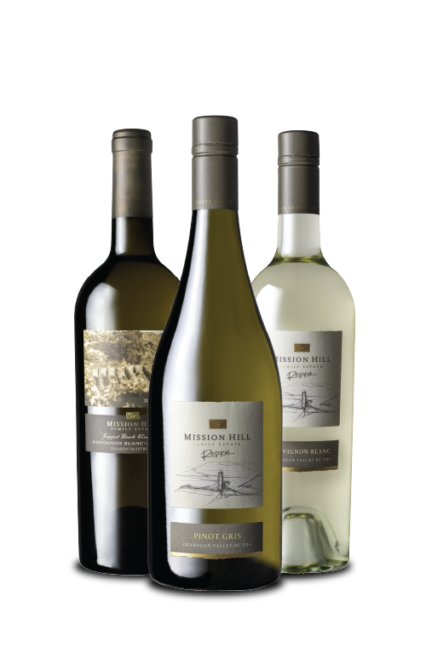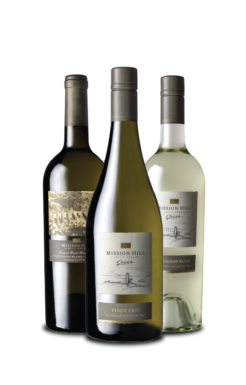 Wild Summer Whites Bundle
Sit back, relax and enjoy the warm summer heat along side a collection of crisp, vibrant, and aromatic white wines.
FAQs
We offer complimentary shipping across Canada, however we do not to ship to Nunavut or the Northwest Territories.
Our wines are delivered by our courier partner, ATS Healthcare, in a temperature controlled environment to ensure the highest quality product when it arrives to your door.
Our wine orders can be picked-up at the winery. We have a no-touch pick-up area at the entrance of the winery.