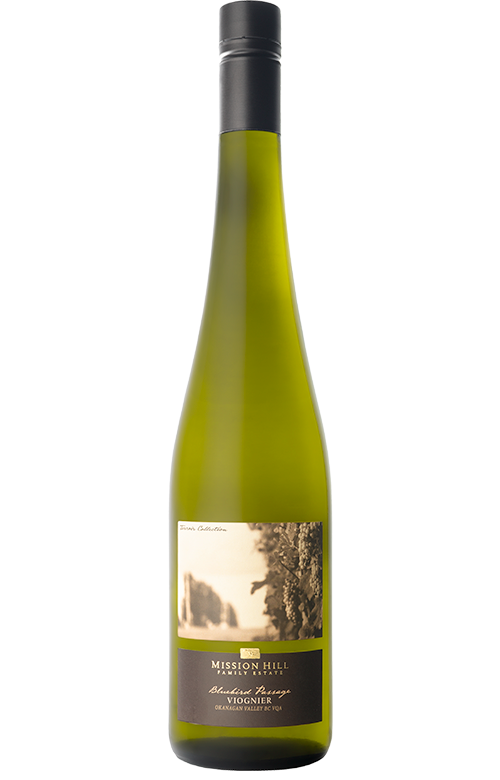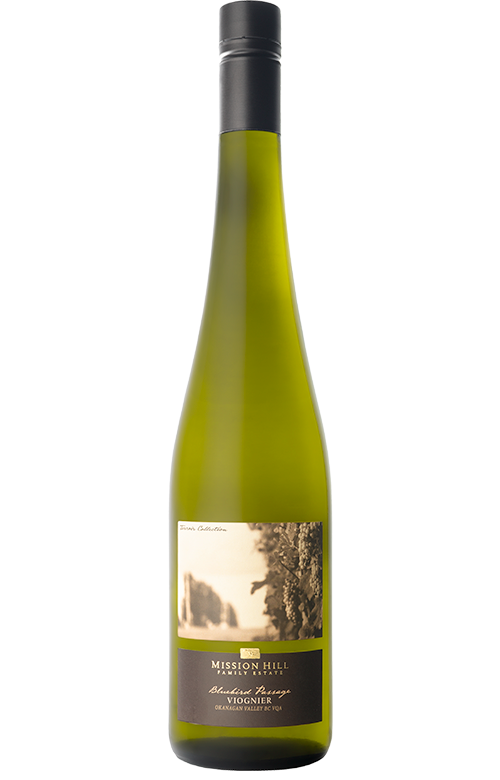 2019 Bluebird Passage Viognier
Bright and fresh with aromas of intense stone fruit. A terrific balance of texture and acidity carries this wine to a lengthy finish.
Product details
Winemaker Notes
We have found over the years that Viognier grows exceptionally well in the western area of Osoyoos where the semi-arid climate and desert-like conditions provide an ideal environment for grapes with a high skin-to-juice ratio. The Osoyoos Lake and surrounding area has one of the highest concentrations of endangered species in Canada. The Western Bluebird, characterized by a blue throat and rusty upper back and breast, shares some of the Mountain Bluebird's range in southwestern Canada. Mountain and Western Bluebird populations are increasing after an all time low in the 1970's. As part of our deep belief in sustainability and living in harmony with the wildlife in our region, we named this wine Bluebird Passage.
Tech Specs
Estate| Osoyoos West (100%)
Elevation | 345m – 350m
Soils | Stone-free, loamy sand soil
Seasonal Conditions | Warm and consistent, giving way to one of the coolest falls on record. Perfect conditions for natural acidity retention and flavour development.
Clonal Selection | 642, FPS 01
Canopy | Vertical shoot positioned
Maturation | French Oak (40%), Concrete Egg (10%), Stainless Steel (10%)
ABV | 13.5%
TA | 6.2 g/L
PH | 3.26
Download product profile
FAQs
Shipping info
We offer complimentary shipping across Canada, however we do not to ship to Quebec, Nunavut or the Northwest Territories.
Our wines are delivered by our courier partner, ATS Healthcare, in a temperature controlled environment to ensure the highest quality product when it arrives to your door.
Pick-up info
Our wine orders can be picked-up at the winery. We have a no-touch pick-up area at the entrance of the winery.