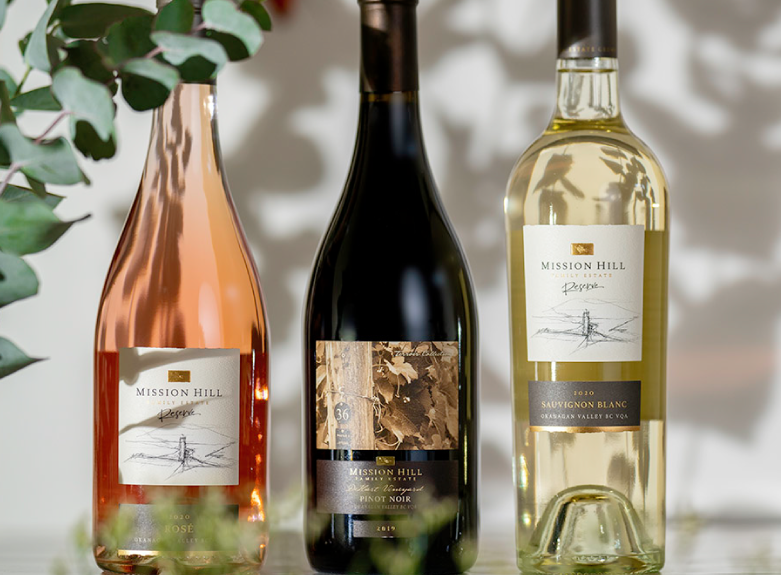 Spring has Sprung
Nothing says spring like beautifully crisp, vibrant, and aromatic wines. Revel in the season of renewal with a collection of new releases and springtime favourites.
$99 / three bottles
Includes:
2020 Reserve Sauvignon Blanc
2020 Reserve Rosé
2019 Dehart Pinot Noir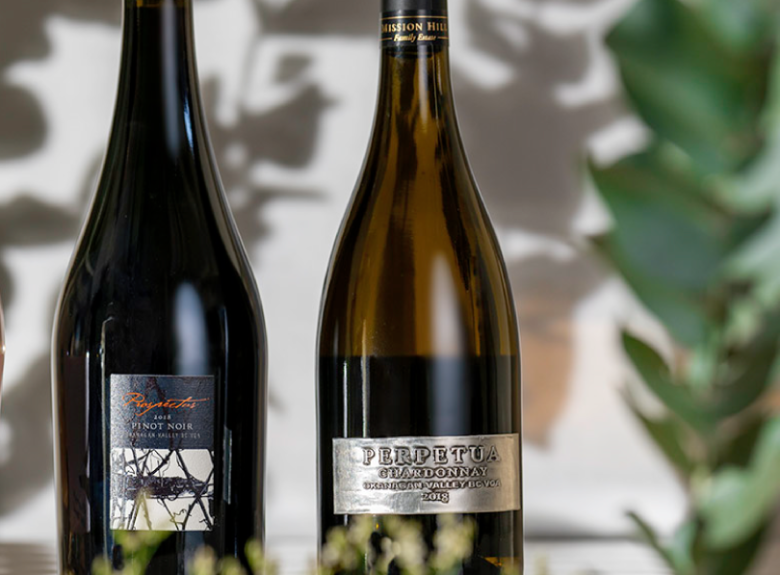 Chardonnay & Pinot Noir – Partners in Wine
$140 / two bottles
The first warm day after a long, cold winter deserves to be celebrated – we have just the wines to do that, and in exhilarating style.
Includes:
2019 Perpetua
2018 Prospectus
A Lasting Legacy
$160 / two bottles
Change is constant, and none is more welcomed than winter into spring. However, one thing we can always rely on, year after year, are the big reds from our Legacy Collection – the pinnacle of Mission Hill Family Estate. Perfect for a rainy spring night in.
Includes:
2016 Compendium
2016 Quatrain
Plan Your Visit
Experience the Okanagan Valley with a visit to Mission Hill Family Estate. The winery is open daily by reservation.


Open Daily: 11am - 6pm