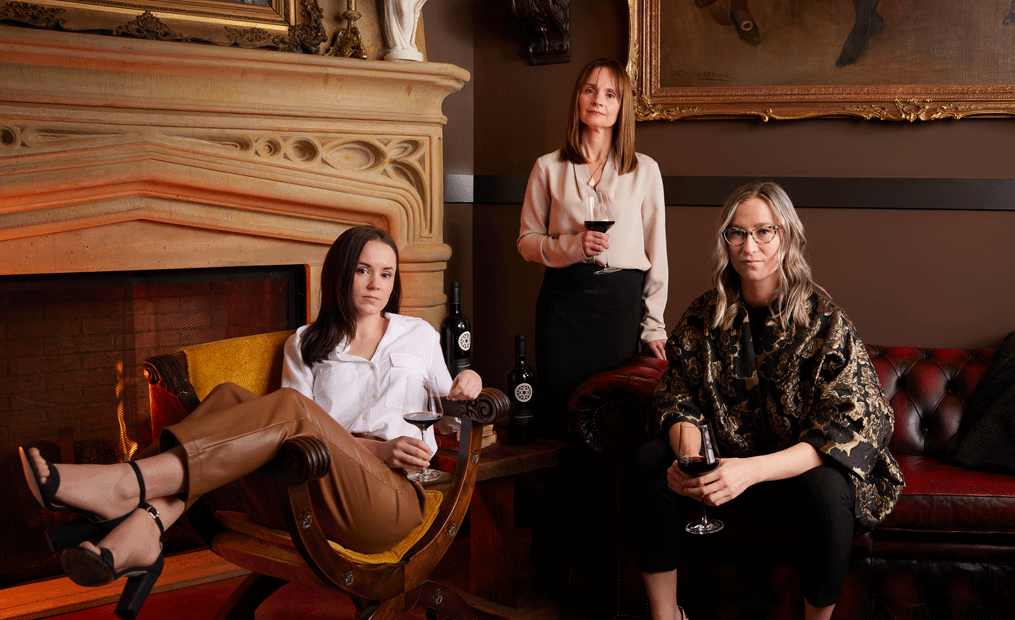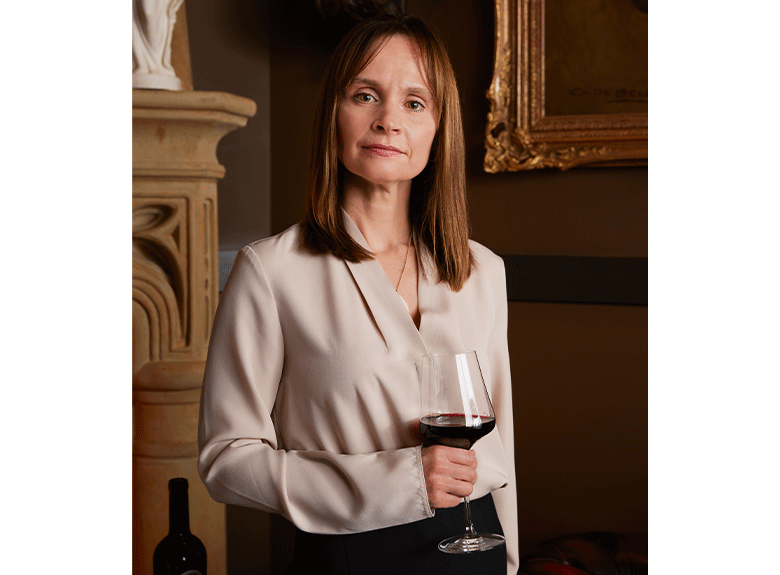 Corrie Krehbiel
Head Winemaker
As a winemaker, Corrie understands – and appreciates – the relationship between the land and those who tend it in order to produce wines that are an authentic expression of where they are grown. Born and raised in the Okanagan Valley, from a proud 4th generation fruit farming family, Corrie joined Mission Hill Family Estate in 2015 and brings over 24 years of winemaking experience with her.
The incredible diversity of the Okanagan Valley, from Lake Country in the north to Osoyoos in the south, requires multiple approaches. Corrie adjusts and adapts her winemaking style to best reflect our distinct vineyard sites. Microclimates within the valley provide exciting opportunities to achieve single vineyard wines that truly represent the unique terroir and climate of the Okanagan Valley.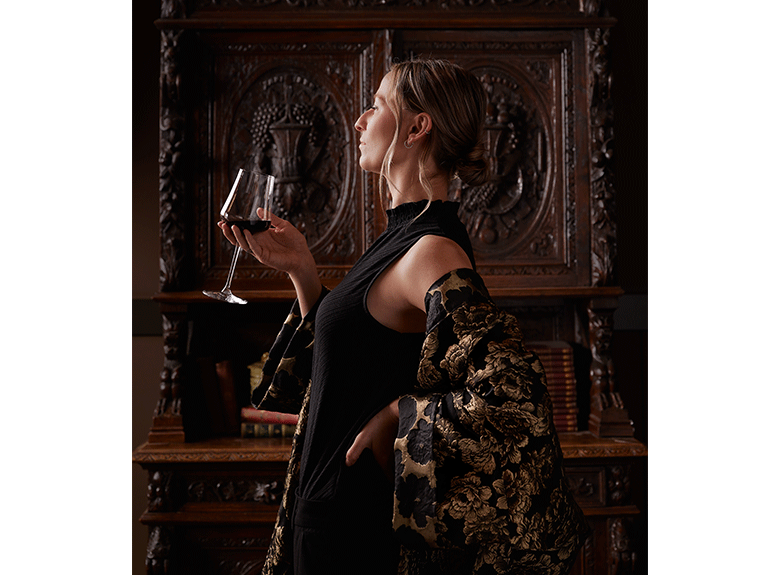 Stephanie Vickers
Soil Scientist
Knowing what is below the ground is essential to maximize a vineyard's potential. Soil is a vital component of terroir, the same varietal grown in different soil types and climates can have a remarkable effect on taste. With a Master of Science in Soil Chemistry from the University of Guelph, it's Stephanie's role to help us understand why.
Her days are spent in the vineyards, sending electromagnetic currents down into the soil to measure water retention, soil types, nutrients, and the overall health of the vineyard. She confirms her findings through physical testing – digging up soil pits and taking samples of the dirt. Stephanie's interpretation of the data allows us to get our clones, rootstocks, and varieties right when planting. She gives us the knowledge we need to effectively maintain and care for the vines.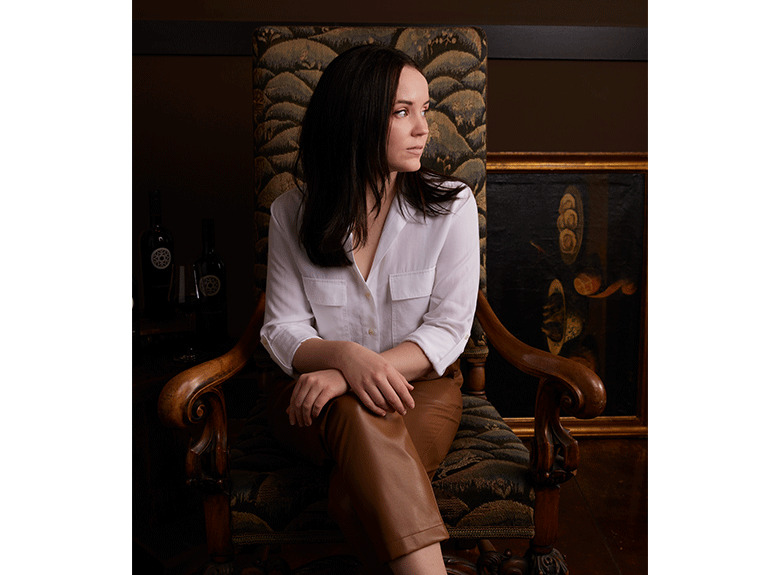 Heather Brumwell
Sous Chef
As a young cook, Heather travelled to Rome to work in a Michelin star restaurant and left inspired by the high level of execution and determination found amongst the team. She returned to Canada keen to see where the industry could take her and swiftly moved again from Toronto to Kelowna to experience the Okanagan Valley.
The culinary ethos at the Terrace Restaurant is very simple; if the Valley thrives, we thrive. Since joining the team in 2015, Heather's passion for fine dining has only grown as she has discovered the quality ingredients that the Okanagan has to offer. In her current role as Restaurant Sous Chef, Heather works closely with farmers, foragers and local artisans to source out and utilize only seasonal products. Each summer she embraces the challenges that come with operating a seasonal restaurant and is constantly looking for ways to further the culinary program at Mission Hill.