我们的烹饪理念
见证欧肯娜根自然生态,露台餐厅坚持选用本地新鲜食材。正如我们的葡萄酒一样,我们的烹饪理念深深根植于这片秀美山谷。自然与时节是最好的灵感缪斯,无须过多矫饰,将欧肯娜根之味化为一道道盘中艺术。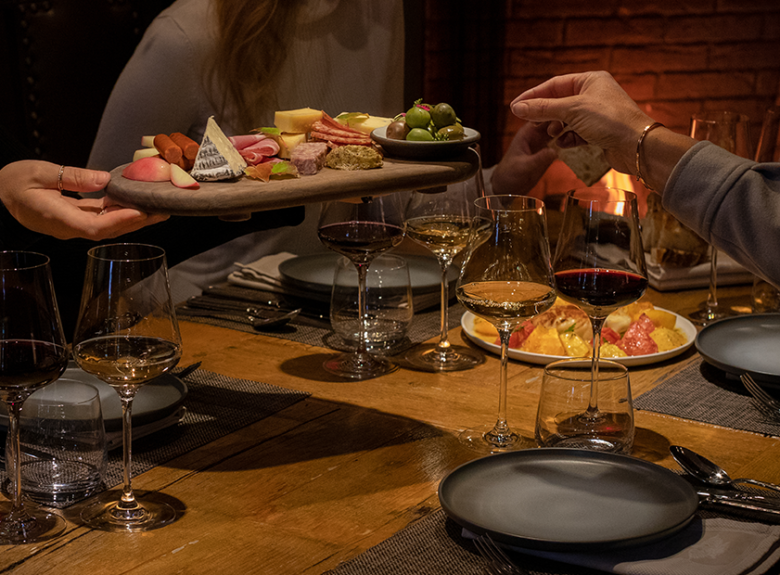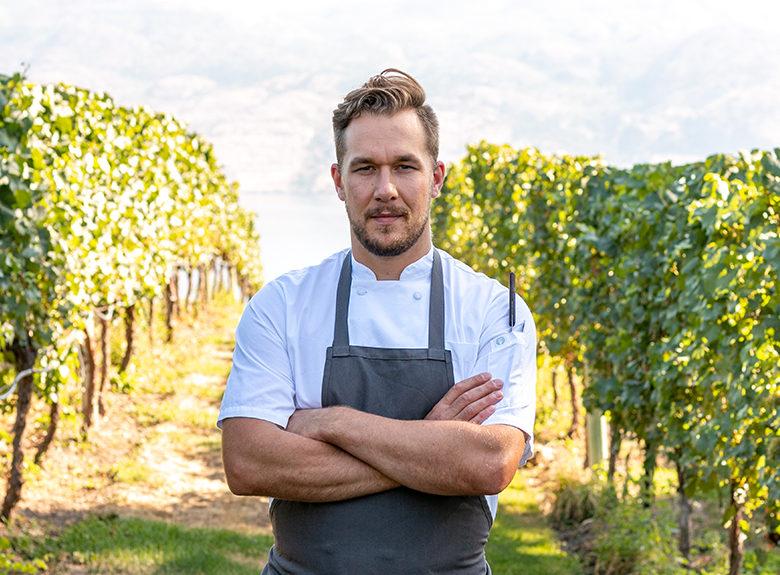 Patrick Gayler
Executive Chef
When the valley thrives, we thrive. This motto drives Chef Patrick Gayler's culinary practices — the ingredients he uses grow in the same terroir as our vineyards. With his close relationships with local farms and farmers, the Terrace Restaurant features in-season, fresh plates. By working with our winemakers, the culinary team ensures these plates are paired thoughtfully to the wine you are served.
When Chef Patrick's not visiting local farms, running the Terrace Restaurant's kitchen, or overseeing canning, pickling, and curing, he tends to the estate garden. Beehives, an organic herb garden, and an orchard are all products of the sustainable practices upheld at Mission Hill Family Estate.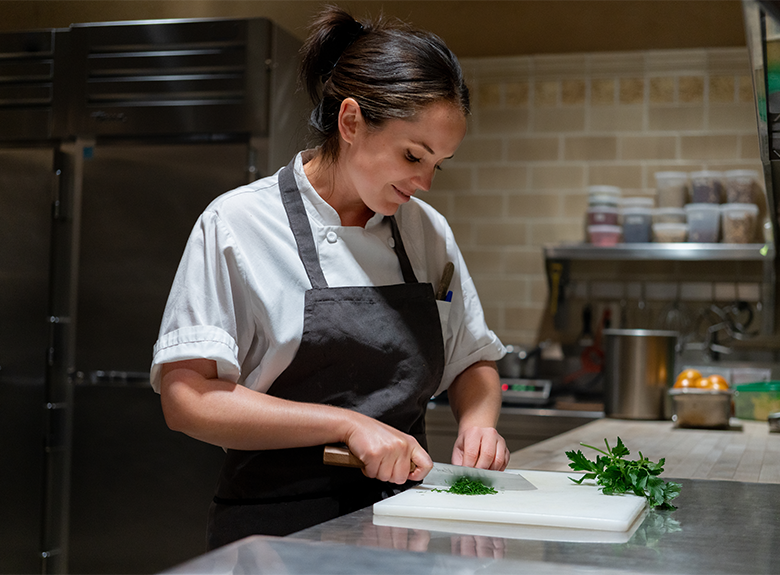 Heather Brumwell
Chef de Cuisine
As a young cook, Heather travelled to Rome to work in a Michelin star restaurant and left inspired by the high level of execution and determination found amongst the team. She returned to Canada keen to see where the industry could take her and swiftly moved again from Toronto to Kelowna to experience the Okanagan Valley. 
Since joining the team in 2015, Heather's passion for fine dining has only grown as she has discovered the quality ingredients that the Okanagan has to offer. In her current role as Chef de Cuisine Heather works closely with farmers, foragers and local artisans to source out and utilize only seasonal products. Each summer she embraces the challenges that come with operating a seasonal restaurant and is constantly looking for ways to further the culinary program at Mission Hill.