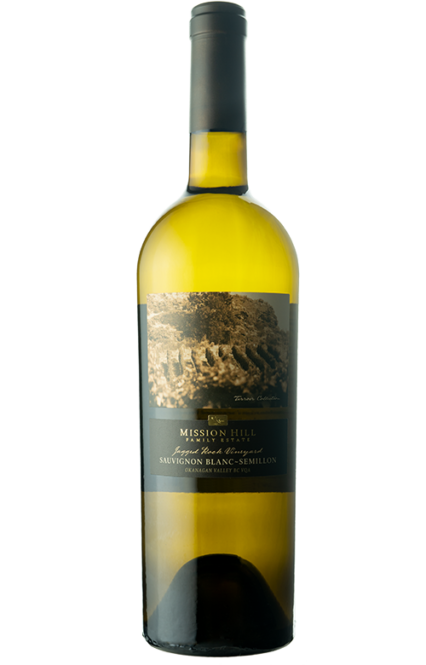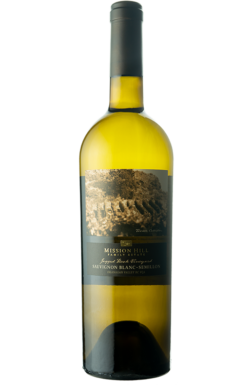 2019 Jagged Rock Vineyard Sauvignon Blanc-Semillon
Focused and bright with fresh grapefruit, citrus and passion fruit. A perfectly balanced palate of subtle textures and fine acidity.
Product details
Jagged Rock Vineyard, surrounded by steep rocky cliffs at 1,400 feet elevation, is a remarkable spot. The sparse, sun scorched soils and heat reflecting off the cliffs provides an ideal viticultural environment. Each area of the vineyard has its own unique growing condition, allowing the winemakers to choose specific blocks to get the most out of the Sauvignon Blanc and Semillon used to create this refreshing wine refreshing wine.
Varietals | Sauvignon Blanc (70%), Semillon (30%)
Estate | Jagged Rock Vineyard
Elevation | 356m – 385m
Soils | Deep, stone free and formed from glacial deposits
Seasonal Conditions | Warm and consistent, giving way to one of the coolest falls on record. Perfect conditions for natural acidity retention and flavour development.
Clonal Selection | 297, Unknown (Semillon)
Canopy | Spur pruned with vertical shoot positioning
Maturation | 10% fermented in neutral French oak, 5% fermented in egg
ABV | 13.0%
TA | 6.3 g/L
PH | 3.16
Download product profile
FAQs
We offer complimentary shipping across Canada, however we do not to ship to Nunavut or the Northwest Territories.
Our wines are delivered by our courier partner, ATS Healthcare, in a temperature controlled environment to ensure the highest quality product when it arrives to your door.
Our wine orders can be picked-up at the winery. We have a no-touch pick-up area at the entrance of the winery.