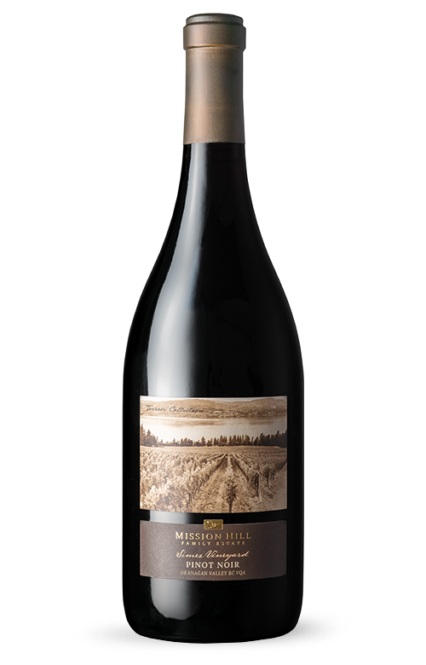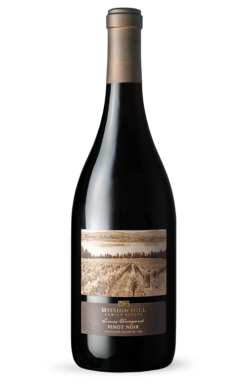 2018 Simes Vineyard Pinot Noir
Bright with red berries and subtle notes of spice balanced by a softly structured and well-rounded palate.
Product details
Simes Vineyard has a northern facing slope and it's soil consists of fine silts and clay leftover from glacial activity; this makes it quite challenging to bear fruit. The vines are forced to dig deeper to get their nutrients, and as a result, they yield smaller grapes of remarkable intensity and concentration.
Estate | East Kelowna
Elevation | 420m-450m
Soils | Fine silts and clay from previous glacial activity allows for soils with amazing water holding capacity and minimal irrigation.
Seasonal Conditions | One of the coolest on record, perfect for flavor development and natural acidity retention
Clonal Selection | 667
Canopy | Cane pruned with vertical shoot positioning
Maturation | 10 months in 100% French oak
ABV | 13.3%
TA | 5.5 g/L
PH | 3.49
Download product profile
FAQs
We offer complimentary shipping across Canada, however we do not to ship to Nunavut or the Northwest Territories.
Our wines are delivered by our courier partner, ATS Healthcare, in a temperature controlled environment to ensure the highest quality product when it arrives to your door.
Our wine orders can be picked-up at the winery. We have a no-touch pick-up area at the entrance of the winery.