Limited Edition Mooncakes
限定款精美月饼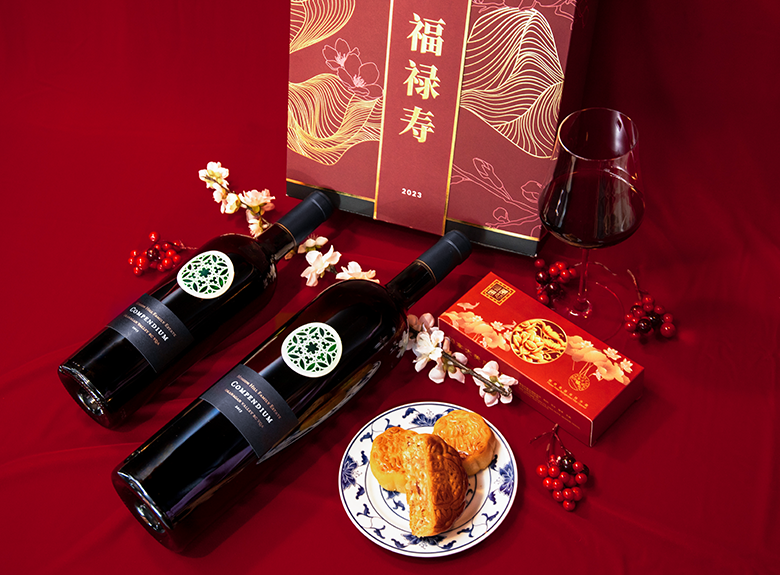 Enjoy a complimentary gift box of traditional Mooncakes, a symbol of unity and celebration, with your purchases during this Moon Festival season. These exquisite treats are a small way for us to express our gratitude and share the spirit of togetherness that defines this special occasion. We hope you savor the flavors and traditions that come with each bite.
For every purchase over $150, you will receive two complimentary mini mooncakes. And for purchases over $350, we will upgrade your treat to two regular-sized mooncakes.
购满 $150,获赠两只迷你中秋月饼;购满 $350 享好礼升级,获赠两只常规尺寸中秋月饼。

Explore our Exclusive Wine Sets
选购甄选葡萄酒套组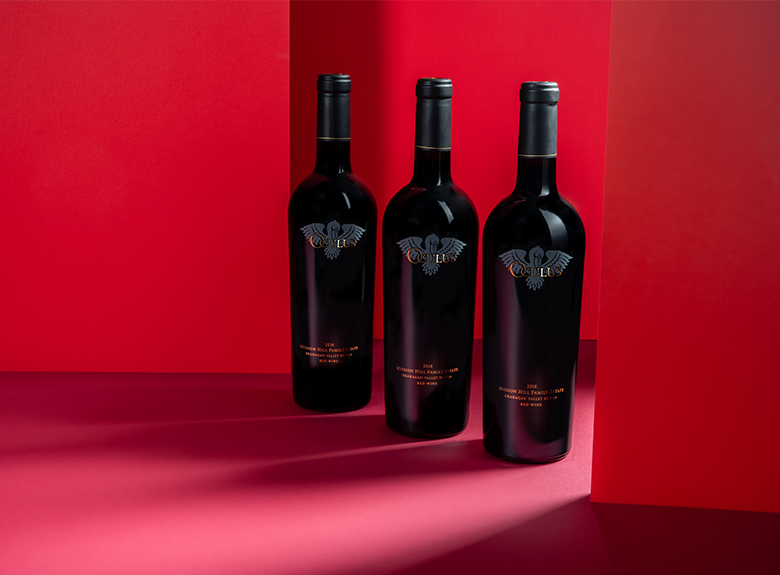 Golden Rabbit Oculus Trio
金兔献瑞
The seasonal changes of the 2018 vintage are perfectly illustrated on the packaging of this specialty set – as the banner is unwrapped, the Lucky Rabbit leaps through the seasons.
Includes:
3 Bottles of 2018 Oculus

Limited Edition Gift Box
Member's Pricing: $555 / 会员专享价:$555
$566 / 3 Bottle Collection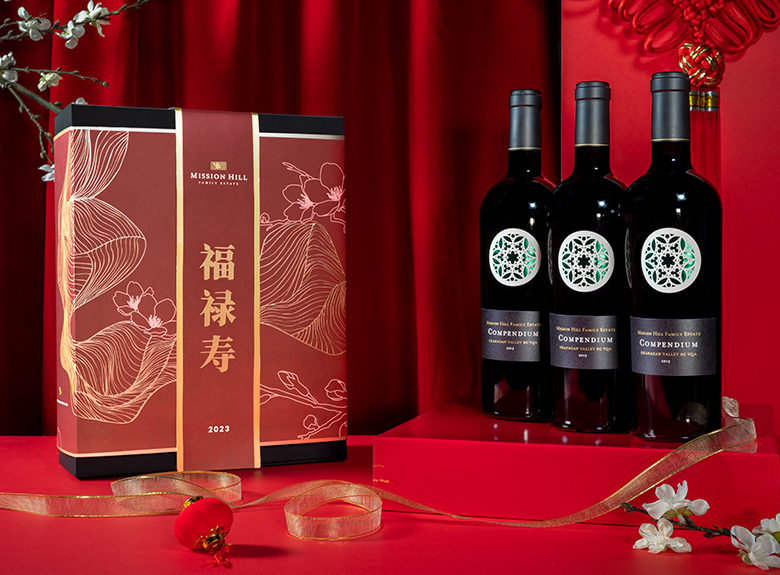 Compendium Trio Collection Box
虎啸传奇
An unprecedented year of warmth and flavour concentration come together to frame the lens of the 2013 vintage, representing a balanced core of red and black fruit in this supremely smooth red.
Includes:
3 Bottles of 2013 Compendium
Limited Edition Gift Box
Member's Pricing: $300 / 会员专享价:$300
$316 / 3 Bottle Collection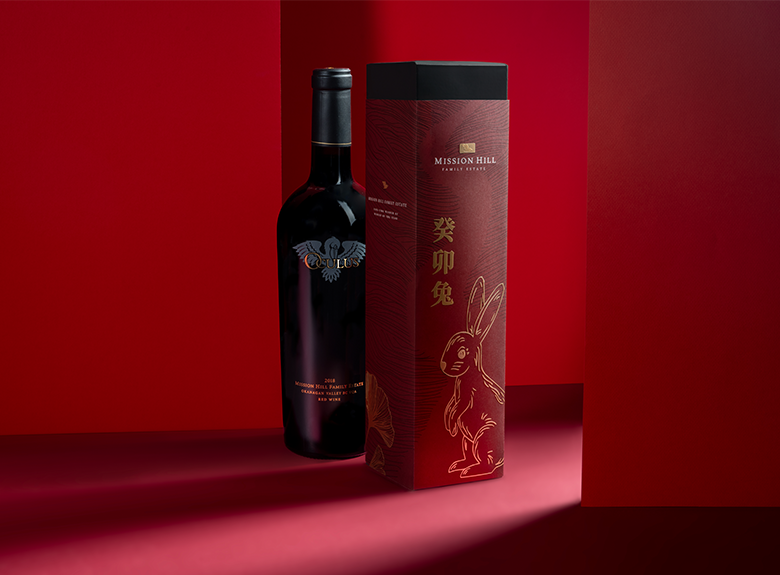 Golden Ginkgo Magnum Oculus Gift Box
祥兔纳福
To celebrate the Ginkgo tree and its tenacity in challenging seasonal conditions, we have curated a matching magnum complete with a themed gift box to symbolize this resilience. Our 2013 Oculus is an iconic symbol of the level of excellence that the Okanagan terroir is capable of.
Includes:
2013 Oculus 1.5L
Limited Edition Gift Box
Member's Pricing: $470 / 会员专享价:$470
$489 / 1.5L
Wines You'll Love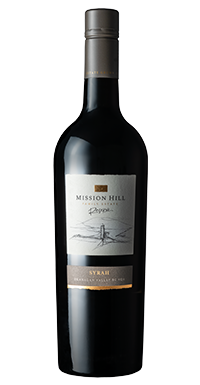 2020 Reserve Syrah
珍藏西拉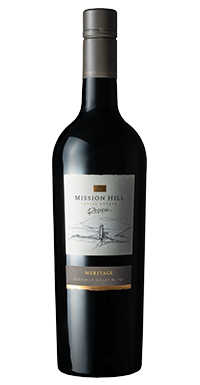 2020 Reserve Meritage
珍藏梅里蒂奇